So 2018 was pretty much the year I started geocaching and it's been a good year - however, we'll see if 2019 can beat 2018!
Avro Round Walk
The first day of my Christmas holiday saw me undertake the Avro Round geocache route around the old Avro factory and airfield in Poynton. It was a bit of a muddy walk in fairness as the image below shows!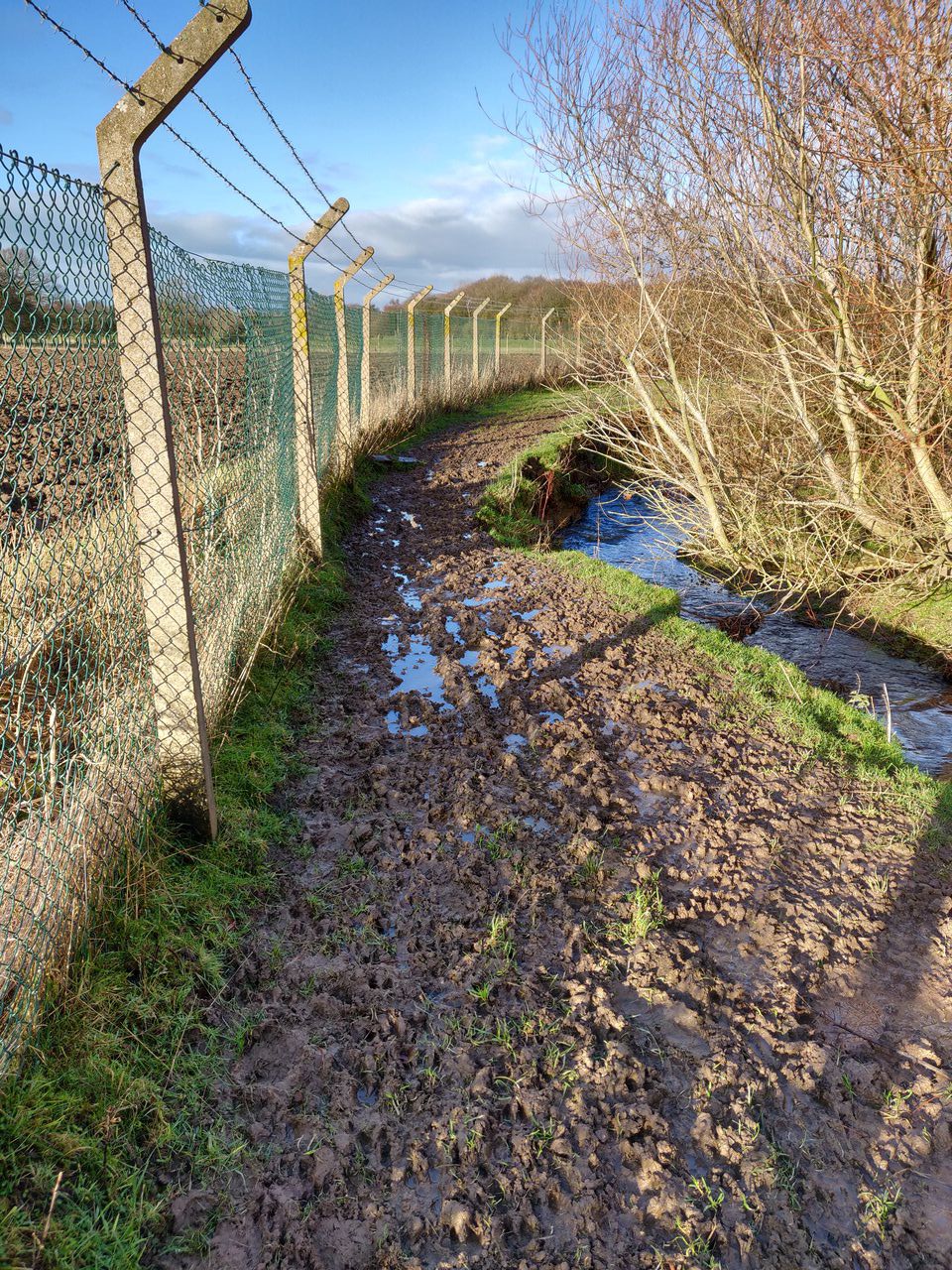 It was a nice route, especially as it was aviation themed (and builders of the two most recognisable British bombers, the Vulcan and Lancaster). I'd seen the caches on the website a while back and decided that I was going to do the route at somepoint. And then with two weeks off work, I decided that I would go out and attempt this during my first day of the holiday.
I planned an early start to the route so that I could complete the route in light - good job I got there at about 10:00, because it took me longer than I was expecting and I ended up finishing as it was getting dark (partly because the weather wasn't great towards the end).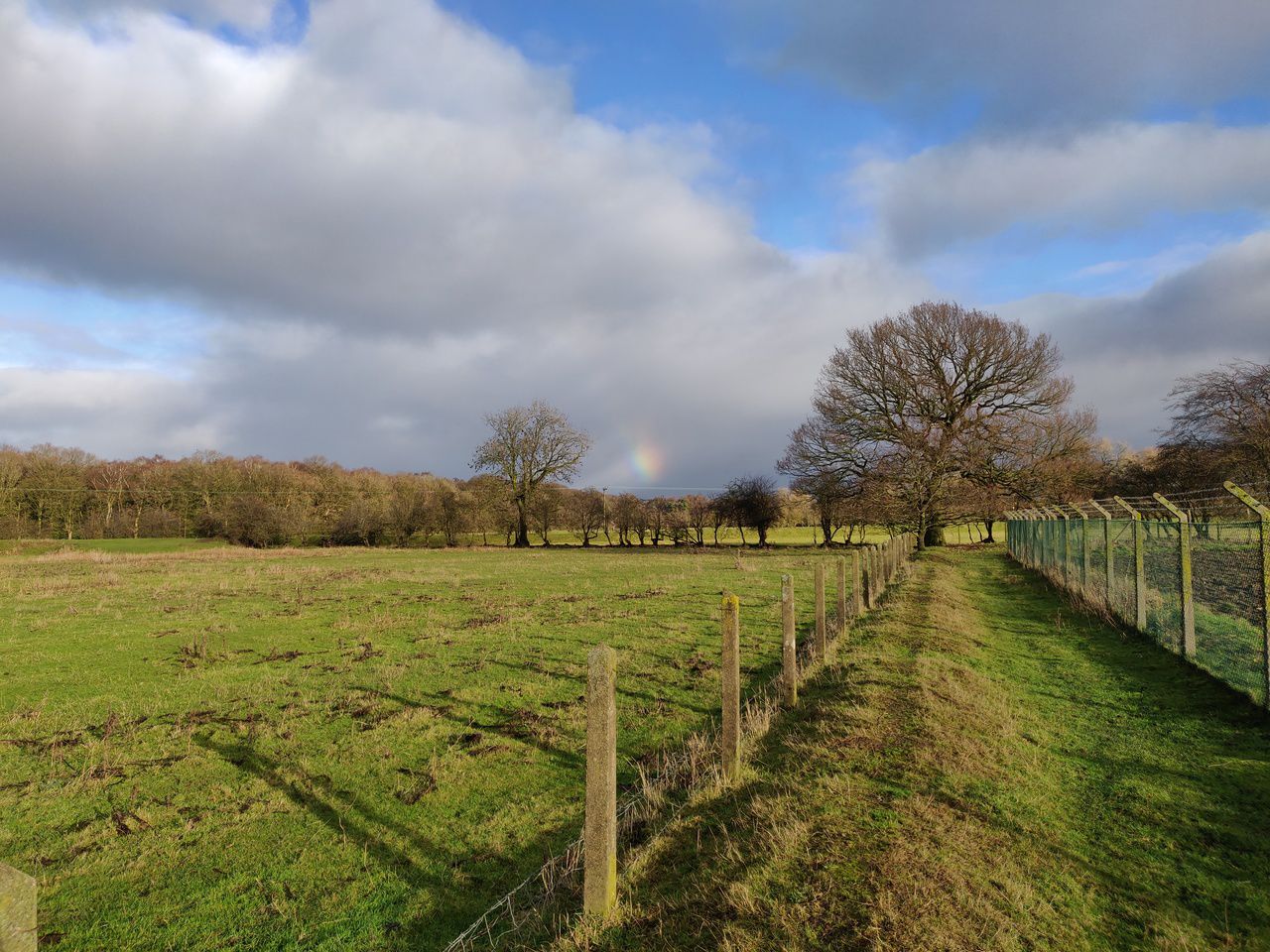 The route itself was right around the outside of the old Avro airfield and factory. It seems that the airfield is now becoming a housing estate which is a bit of shame but houses need to be built. There is still a museum on the site that is open on Fridays and Weekends to the public, which unfortunately I wasn't able to visit (as I did the walk on a Thursday) but I'll look at coming back, especially as I could see a Vulcan peeking over the hedges whilst out walking.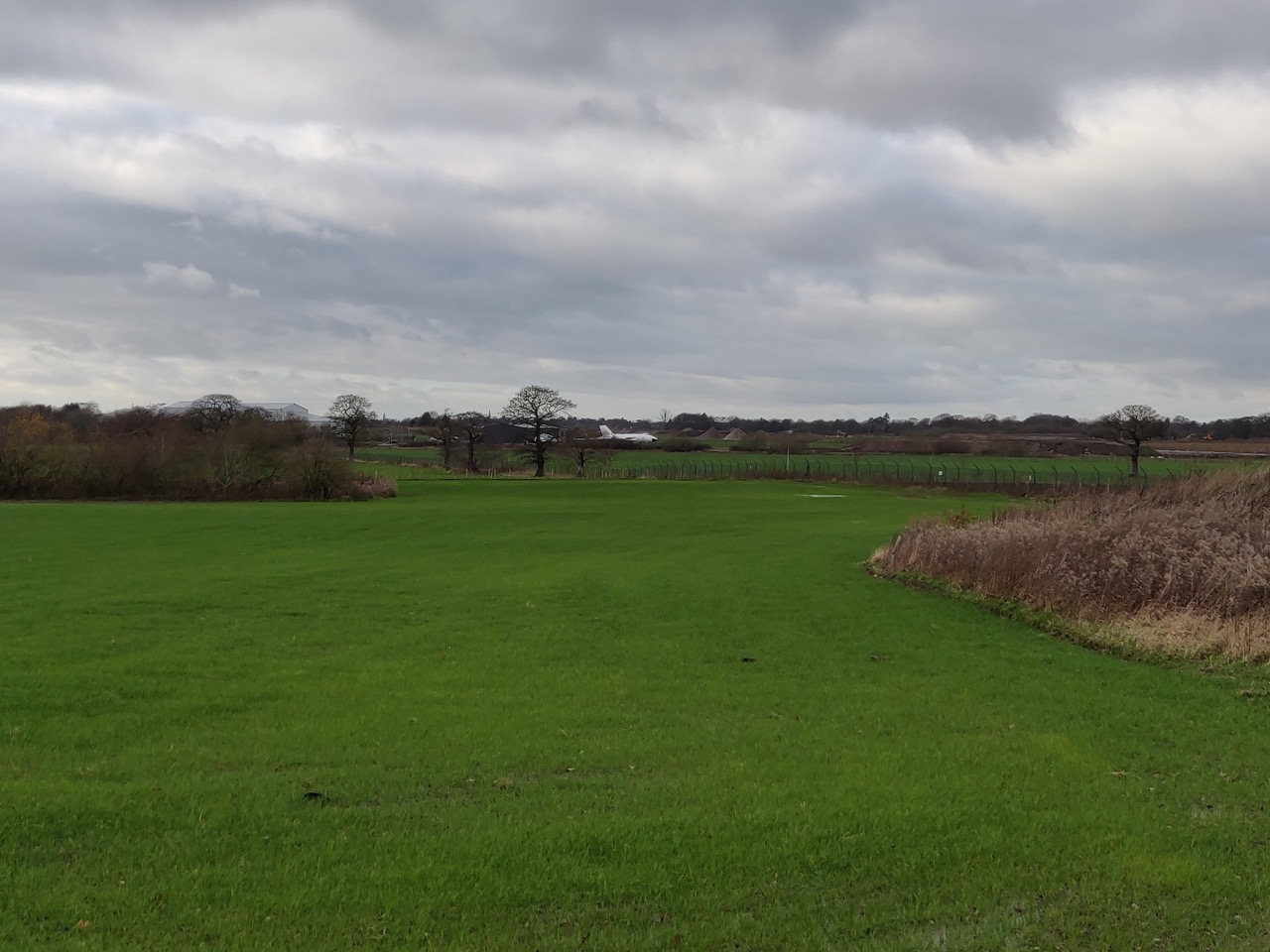 The caches were good - a mixture of sizes and hides along with a tree climb, which I've not done for a while (and I was lucky to get this time in fairness and I thought I was going to have to leave it). The route took about 4 hours in total what with looking for the caches and the like. It would have been a quicker route if not! There were a few caches that were difficult to find, so I took my time of these and in some cases, this paid off. In others, it didn't and I had to continue on my way.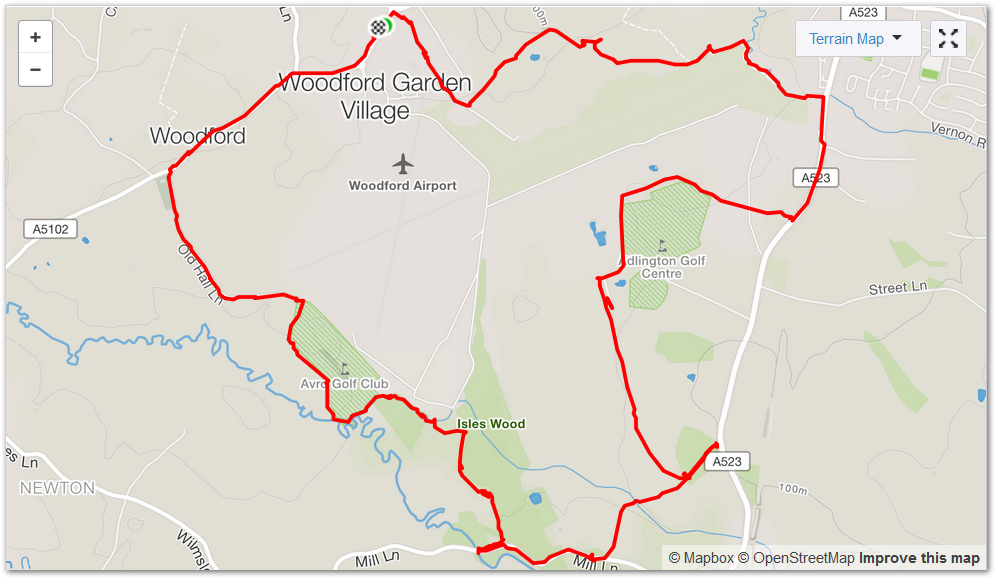 Final Cache Walk of 2018
Coming up to the end of the year, I was at the 195 geocache mark. I couldn't finish the year under 200 caches, especially as I was so close. In fact, I set myself the target of taking my total count to 201, as that would mean that I've found 200 caches in a single year!
I decided that I would look fairly locally for me, and start early so that if I ran in to any DNF's, that I would able to sort myself out some extra ones elsewhere loccally to get myself up to the target numbers!
So New Years day started off early - it was still fairly dark when I pulled up to the car park in the morning!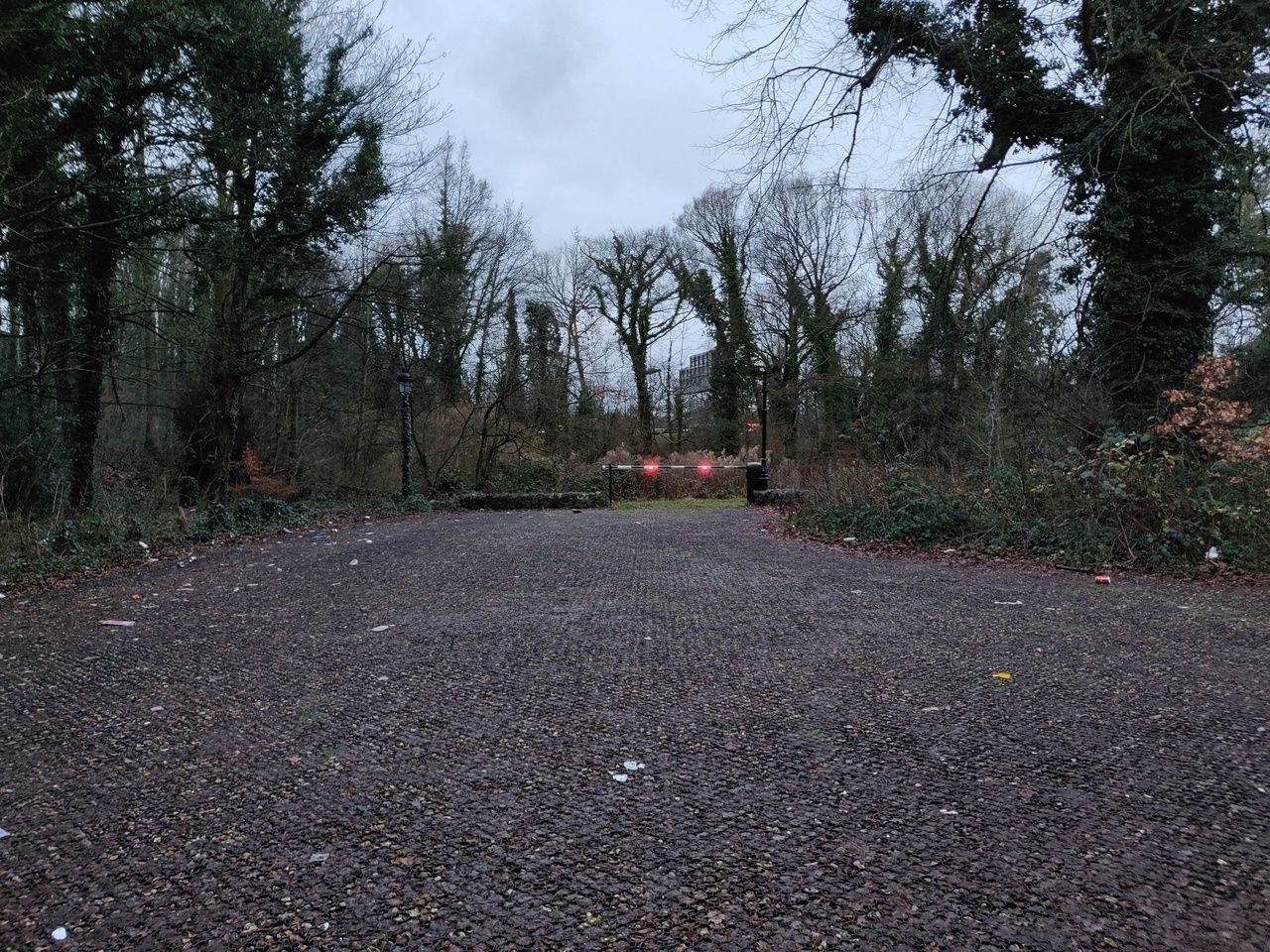 The first couple of caches were found relatively quickly before I came across my first DNF. I spent a good 20 minutes looking for one but couldn't find it and thought I'd best move on. On the route, there was also an Augmented Reality cache. Groundspeak are experimenting with the idea of AR caches and will be testing this until March 2019.
This particular AR cache was located near Abney Hall in Abney Park and I stopped to get a photo.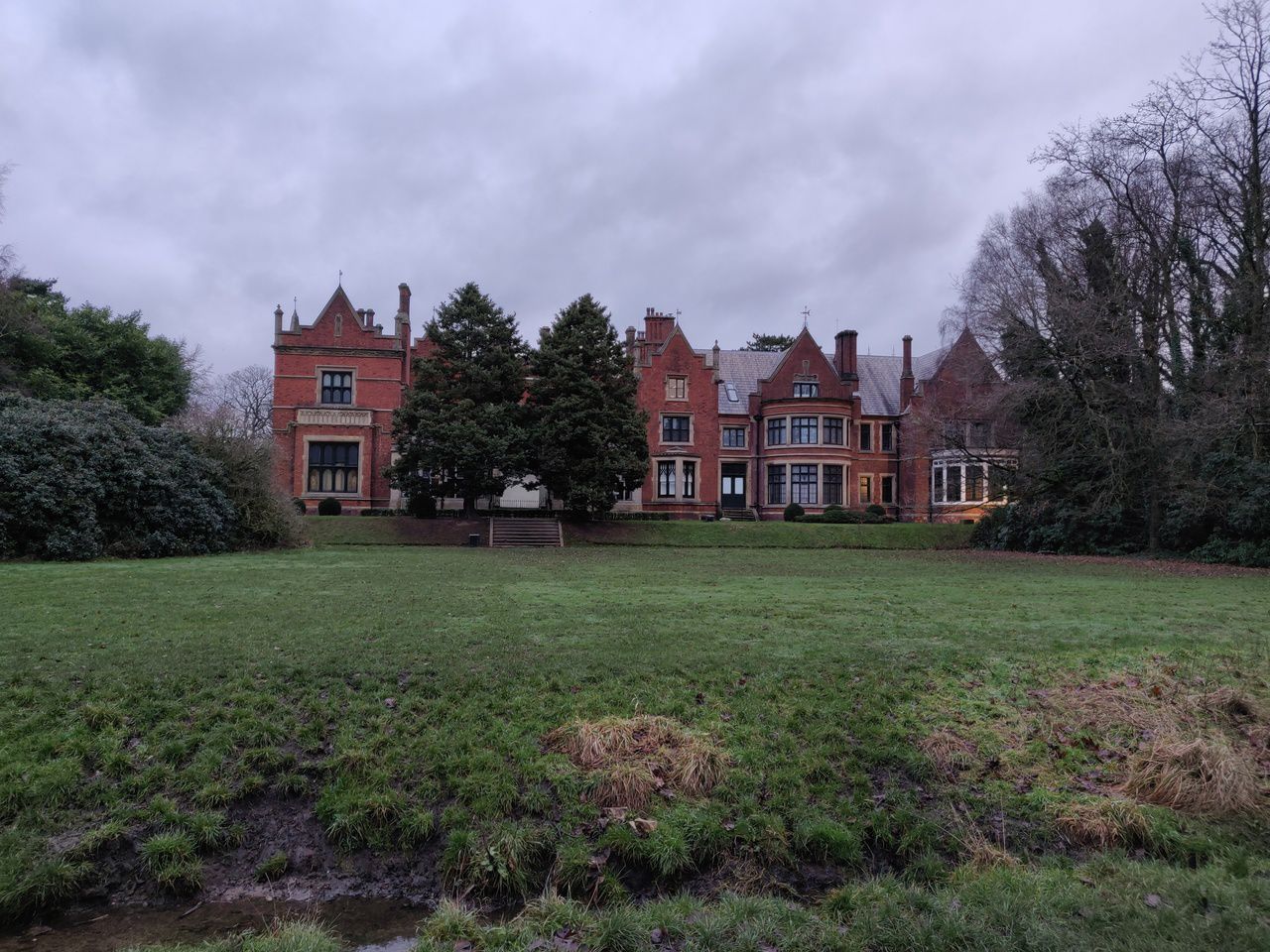 I completed the AR section of the cache and went onwards to collect the final location and the continued on my walk. Unfortunately, whilst most caches were well maintained, I came across one that was a bit worse for wear and couldn't actually sign the log sheet.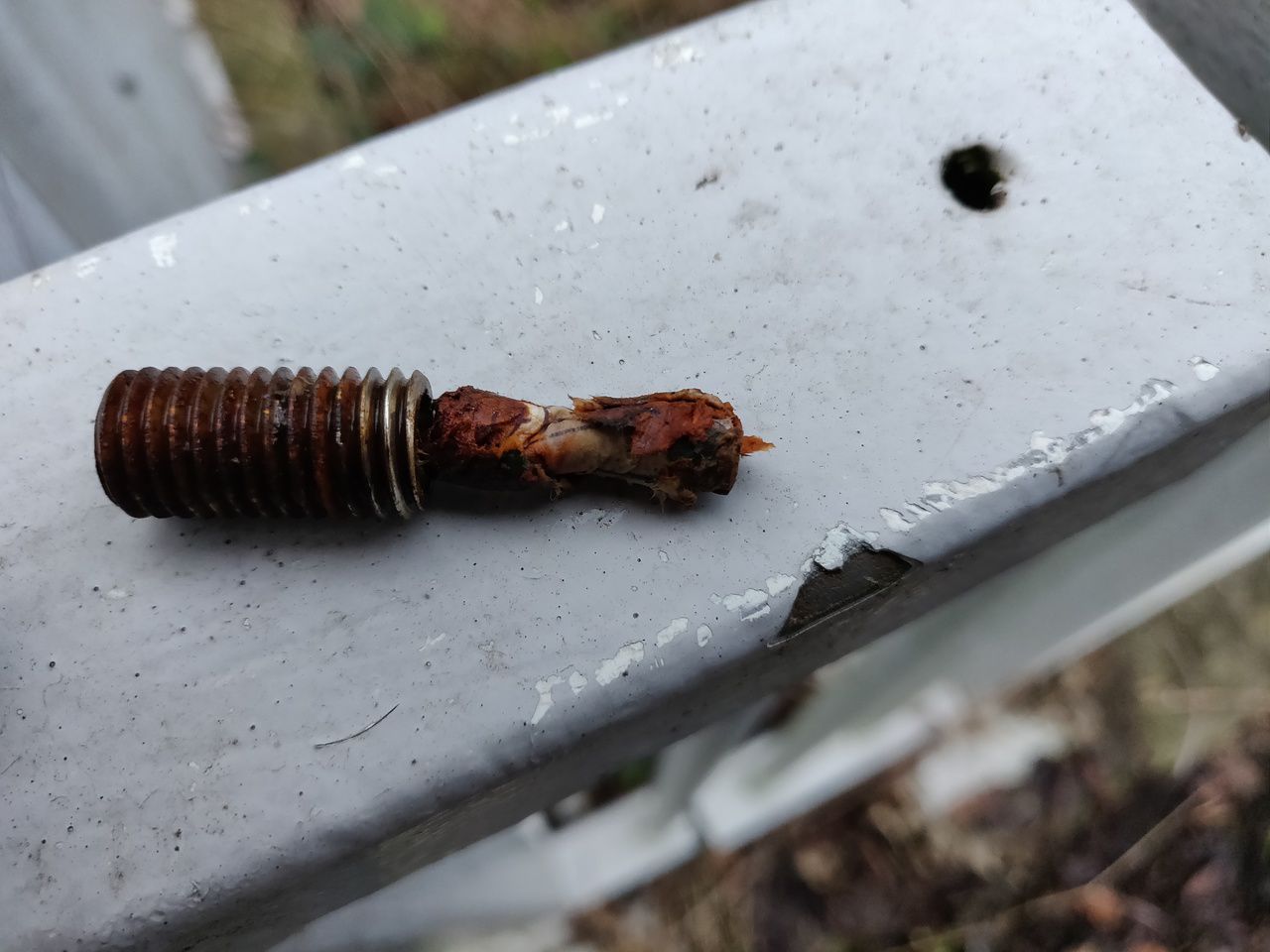 I completed my loop, heading through Cheadle, netting myself a Church Micro multi cache at the local church, getting the answers together for an Earth Cache at the church as well, before heading back along the main road to head in to the back of the park and collect and additional couple of caches. I managed to pass by this chap on my way back to the car. Apparently a well known local who used to drive the coaches between Manchester and Stockport.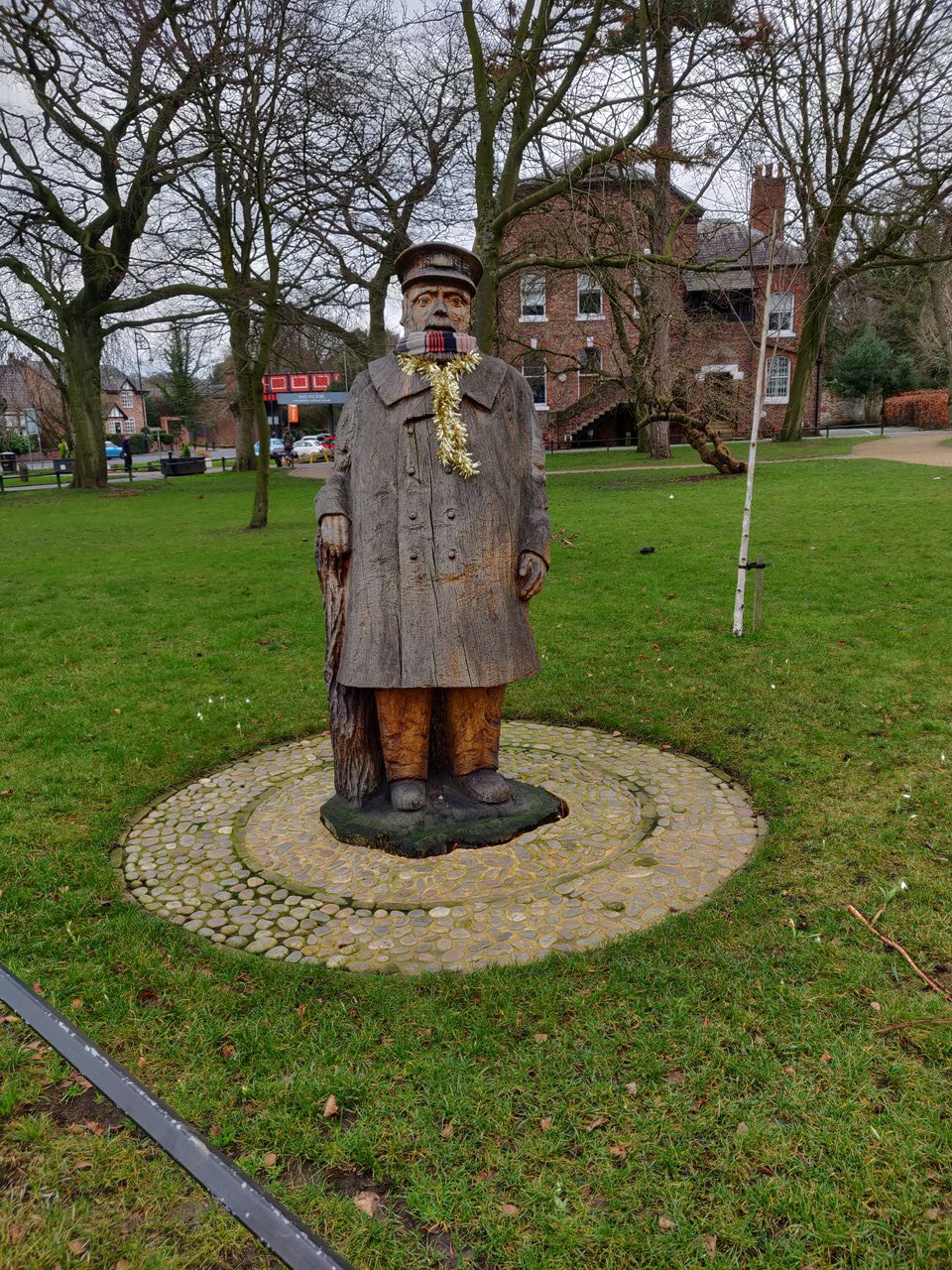 I managed to net myself 13 caches in total, taking me over my target for the year and getting myself five different caches types (equally my trip to Edinburgh in the year, where I also got 5 different cache types). It made for a varied and interesting cache route. I still have a few caches to get in Cheadle, so I'll be making another trip in the future.
Lookback
So I've done a couple of geocaching trips over the year that netted me a fair few caches. I did the TALBOL series around Bollington and then managed to find some abroad when I visited Switzerland and France. The TALBOL series netted me almost 25% of my geocaches for the year, so that was a worthwhile hike (it was also a nice, if not long, walk).
Final total for the year was 207 caches found which was good - I ticked over the 200 mark on the last day of the year. My 2018 geocaching stats can be seen here.
I've currently got no big plan for geocaching walks in 2019, but I'm sure that can quickly change!