Colours For Hue
Getting Hue lights has meant that I need to control these. Generally, this works well using the Hue application and Siri (with HomeKit), though as I've got one in my office as well, it would be nice to control this from my Mac as well.
This is where Colours for Hue comes in. It's a Mac app that sits in the menu bar and acts as a Hue light controller.
The Home app on the Mac can do the basic aspects with the Hue lights, but isn't as handy to do some of the finer controls, like change the colours within the whole colour range or dim the lights to any level (i.e. not a preset level). You'll need a Philips hub to get the best from the software.
The app is extremely simple - download it from the App Store and run. This will open a window for you to connect to the Philips Hub. Simply press the button on the Hub and the app will connect.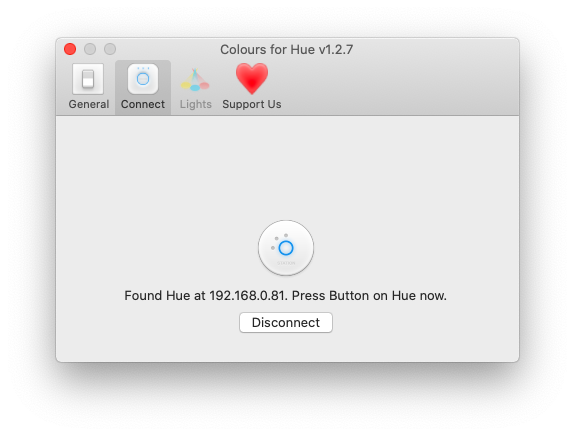 Once connected, you'll be able to view all of the connected lights and devices to the hub from the menu bar.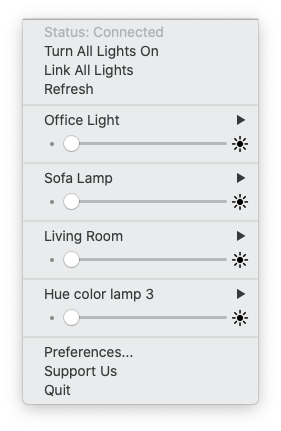 From here, you can also then change the colours and the brightness of the individual lights, as well as controlling all of them at once (being able to turn them all off).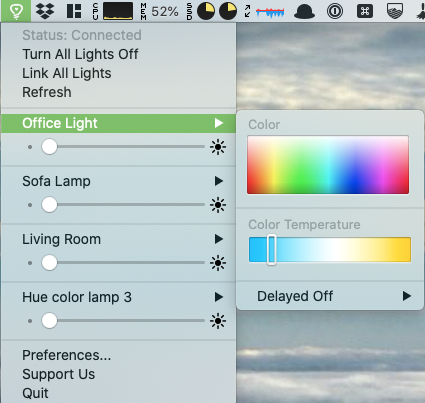 This is a handy little app to be used whilst sitting at the desk and being able to control the bulb within the room, without having to reach for my phone or rely on the basic control afforded by HomeKit.
The app is free but offers in app purchases where you can tip the creators for the work that they've put in.
Overall, its worth having on the Mac, just in case you need to change the lights. For me, it performs the job that its supposed to do and does it well.